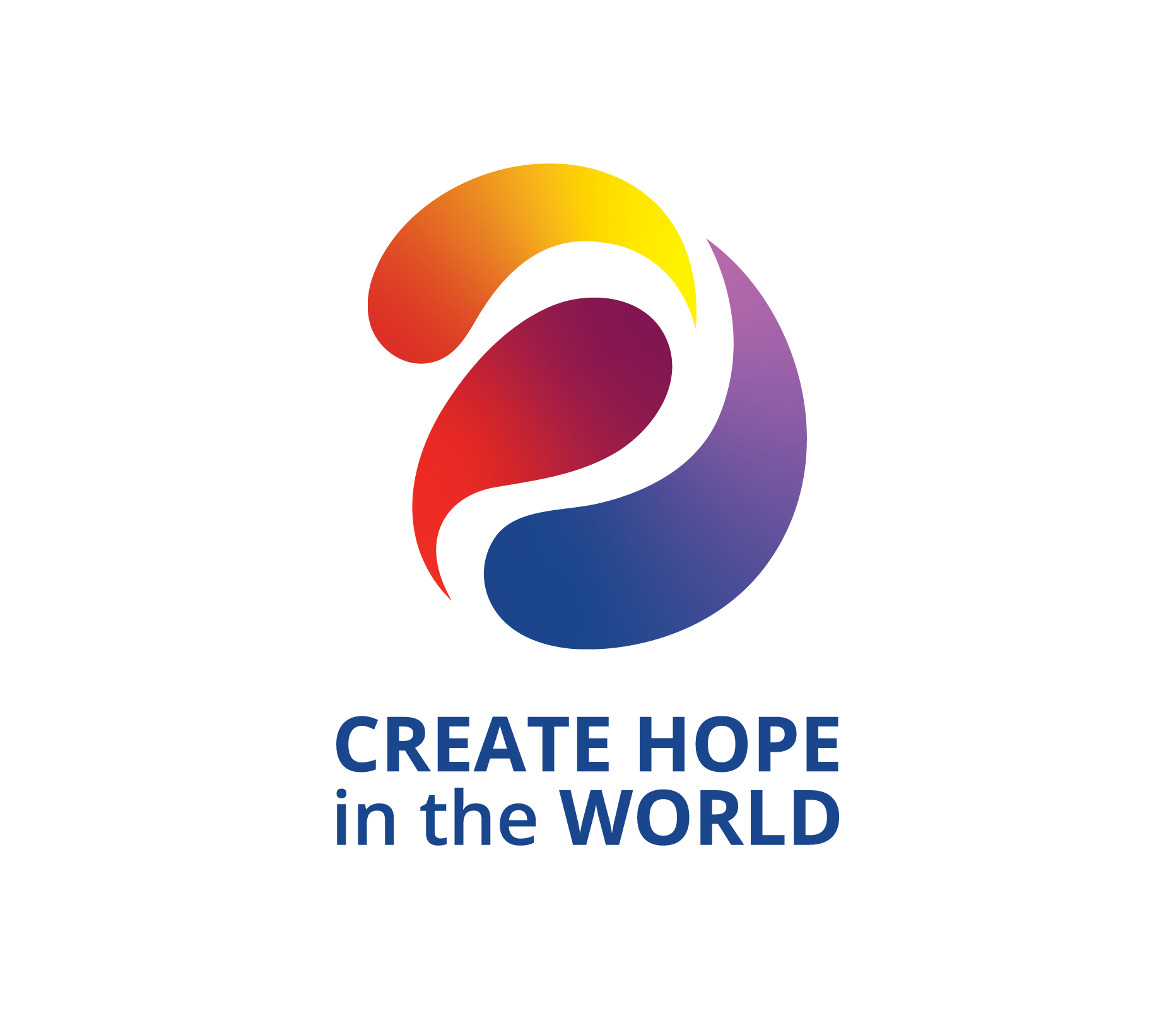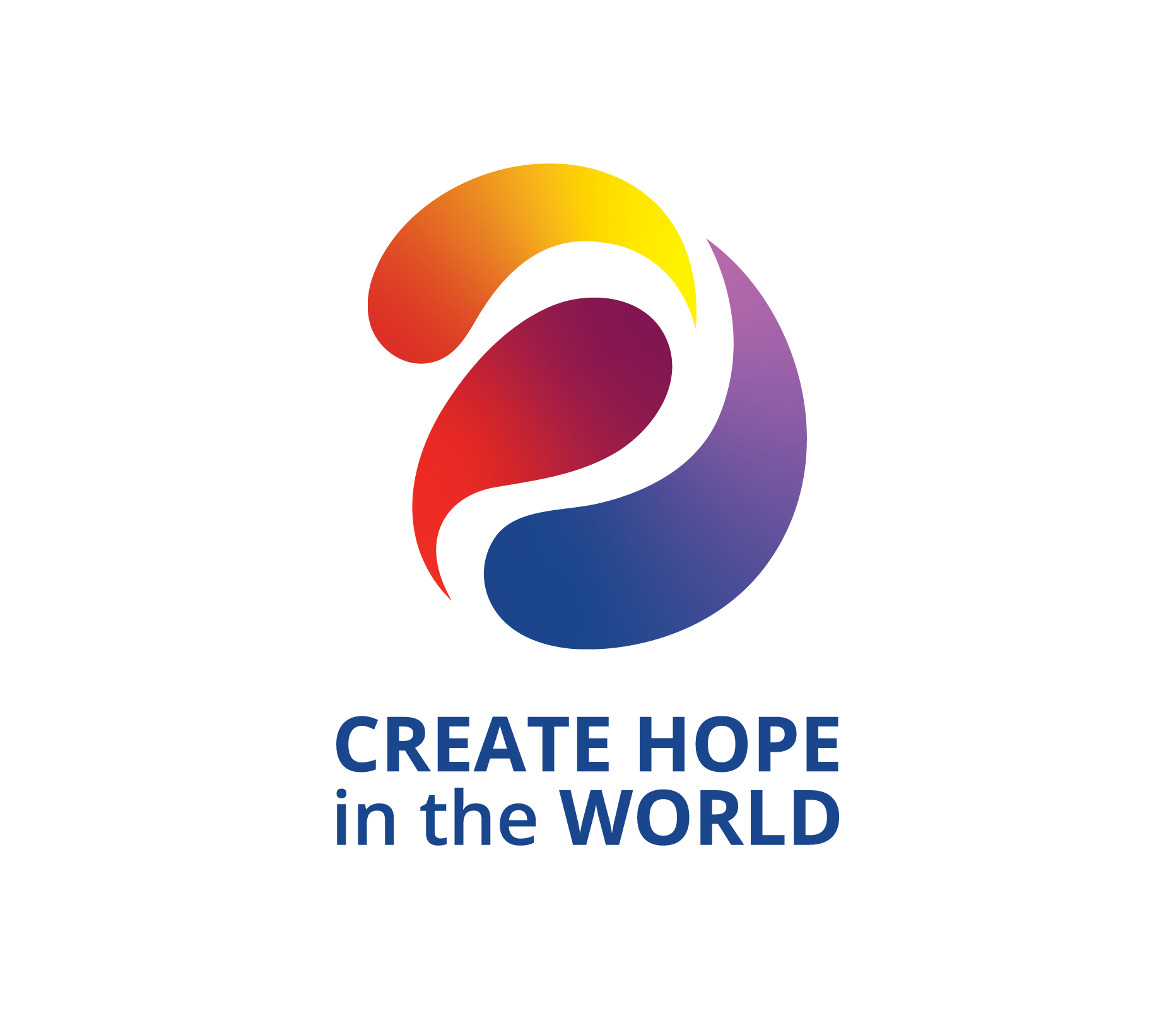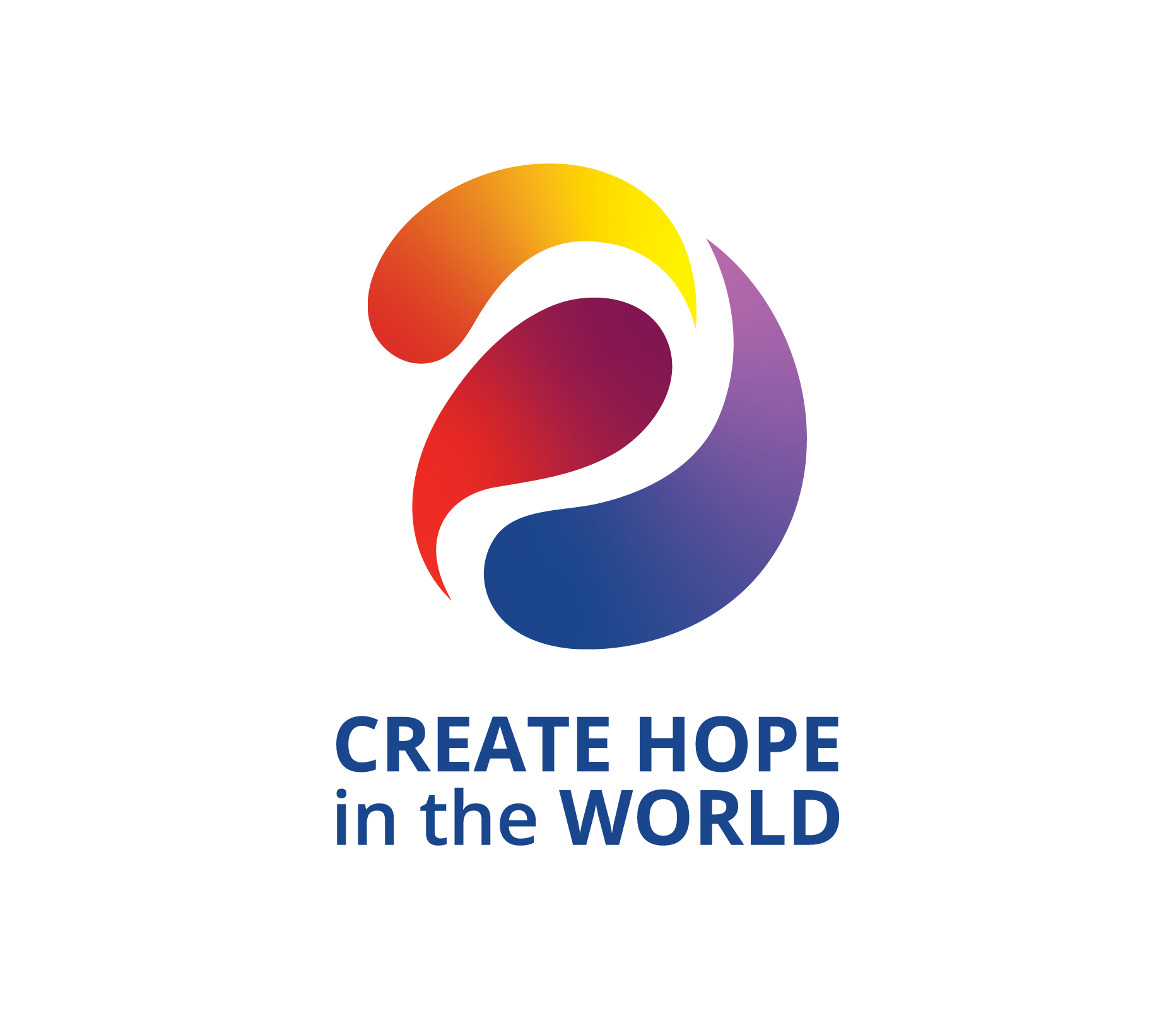 Rotary International's Annual Theme
The President of Rotary International, R. Gordon R. McInally, has chosen the theme of his presidential year 2023-2024. It is
Create Hope in the World | Luo toivoa maailmaan | Skapa hopp i världen
Rotary International President R. Gordon R. McInally called for members to capture the world's attention and lead the way toward possibilities far beyond our current expectations.
McInally, a member of the Rotary Club of South Queensferry, West Lothian, Scotland, revealed the 2023-24 presidential theme, Create Hope in the World, during the Rotary International Assembly in Orlando, Florida, USA, on 9 January. He urged members to promote peace in troubled nations, help those affected by conflict, and maintain the momentum of initiatives begun by past leaders.
"The goal is to restore hope — to help the world heal from destructive conflicts and, in turn, to help us achieve lasting change for ourselves," McInally said at Rotary's annual training event for incoming district governors.
The annual theme of Kuopio-Veljmies Rotaryklubi
In 2023-2024 there are three big challenges in the world: War in Ukraine, climate change and loss of biological diversity. Our club takes part in supporting Ukrainian refugees and in preserving the Saimaa lake area alive and beautiful for generations to come.
Our own club will concentrate on activating our members and improving the public image of our club. We want to make Rotary's achievements more visible. We will be more and more active towards youth and their families in order to support their growth towards an active and healthy adulthood.